We make IT all about you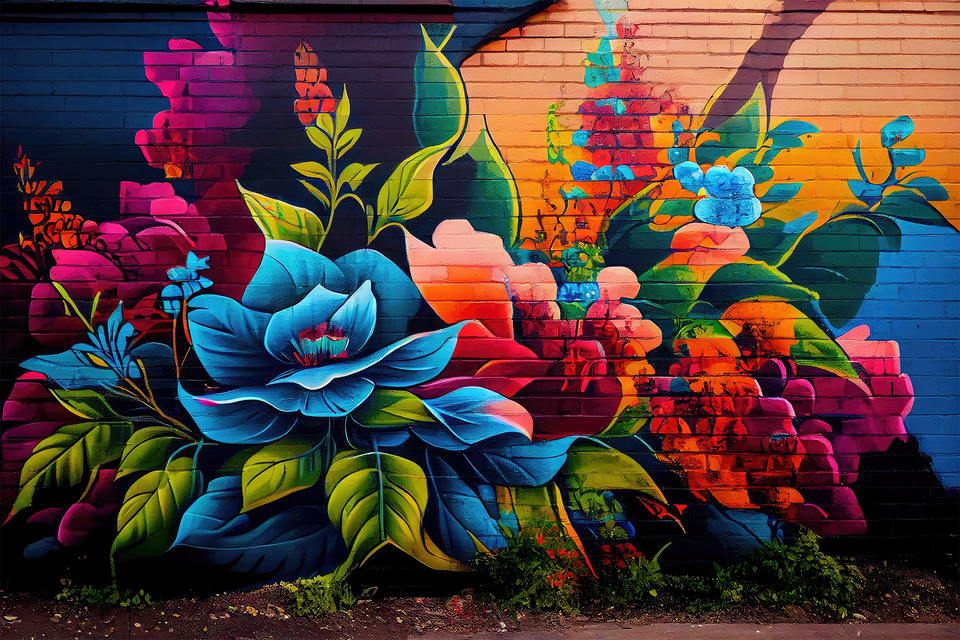 Many companies have Information Technology departments that are difficult to work with and don't deliver enough value. Safebox provides outsourced IT services that are simple, scalable, and minimize your risk.
Safebox offers IT outsourcing … simplified.
We work as a part of your team, and we make IT easy:
Month-to-Month contracts
A la carte services
Fractional resources
We help scale your business.
At Safebox, we believe in a customer-centric approach to IT services. We manage IT, so you can focus on growing your business. We've built our business around helping yours, providing you with comprehensive, à la carte services, fractional resources, and month-to-month contracts to suit your every need.
We do IT right.
You're safe in our hands.
We founded Safebox on the idea that every high-growth business needs a customer-centric, execution-focused IT expert to scale. We combine the resources of large system integrators and managed services providers with the business savvy of a management consultant and the customer service of a boutique.  Safebox offers IT outsourcing … simplified.
Your success is our success.
Our customer-focused approach to information technology has enabled our clients to scale and earned us a reputation for excellence with:
Silicon Valley-based Tech Unicorns
Large, publicly-traded tech giants
Fortune 500 companies
Private Equity portfolio companies
Large, Family-owned businesses
M&A advisory groups
Early-stage tech companies
A sample of our clients:
Ready to make IT easy?
Book a complimentary one-hour consultation where we review your most important initiatives and create a customized approach to execution: contact@safeboxllc.com | (310) 823-7560