The S.A.V.E. Methodology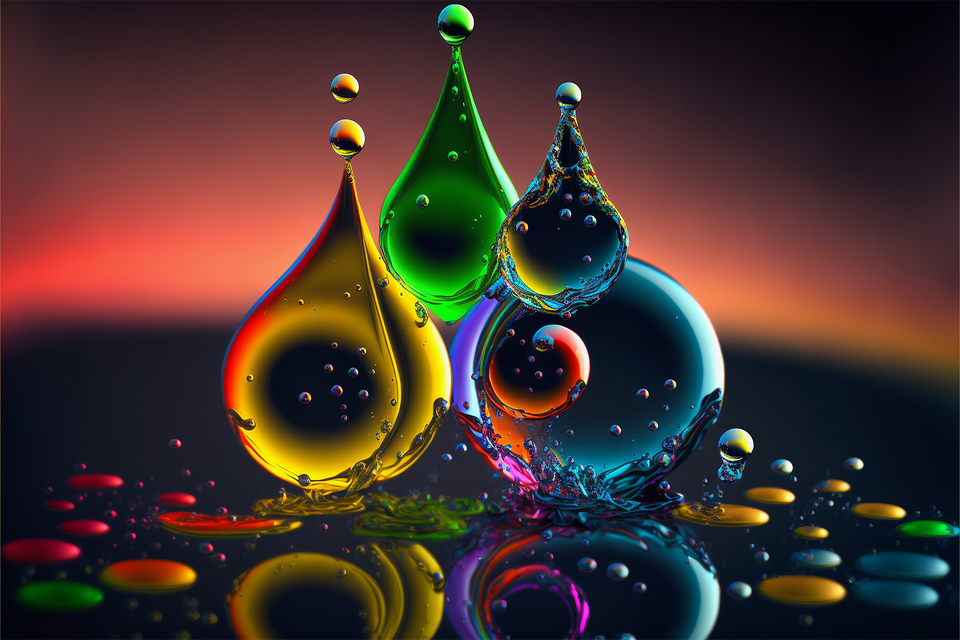 Charting the Path to Cost-Effective IT Transformation

Navigating the terrain of the middle market, CFOs and CEOs face the perpetual challenge of creating more value with less. This environment demands a pragmatic approach to complex IT decisions. Enter the S.A.V.E Methodology by Safebox – a clear, methodical approach designed with the unique pressures of the middle-market company in mind. S.A.V.E. is tailored for value creators who seek an IT strategy that is transformational yet pragmatic and actionable.
Guided by our extensive experience in middle-market IT, we help you make confident, evidence-based decisions that drive tangible cost savings and efficiencies.
S - Strategy
It's about understanding before acting. What are your company's strategic goals, and what's required from IT to enable them?
A - Alignment
How does your current IT state measure up against business objectives? We dive deep into your company's IT landscape and operations to craft an approach to transformation that aligns with your business needs.
V - Value
How will your IT investments create value? To enable informed leadership decisions, we provide visibility to the total cost of ownership for potential transformation initiatives and provide evidence-based guidance on business benefits.
E - Enablement
How will you transform your IT landscape? We set the foundation for execution, from strategic planning to RFP readiness, ensuring your team is equipped for the transformation journey.
E² - Execution
Beyond S.A.V.E.'s foundation, Safebox offers hands-on Execution Support, guiding every phase from design to release, ensuring your transformation delivers value.
Information Technology for Value Creators
The S.A.V.E Methodology isn't just a guide—it's your path to ensuring IT investments drive true value. Let Safebox be your compass towards innovative, cost-efficient solutions. Ready to transform? Engage with us.