Job: Senior Technical Program Manager (Remote)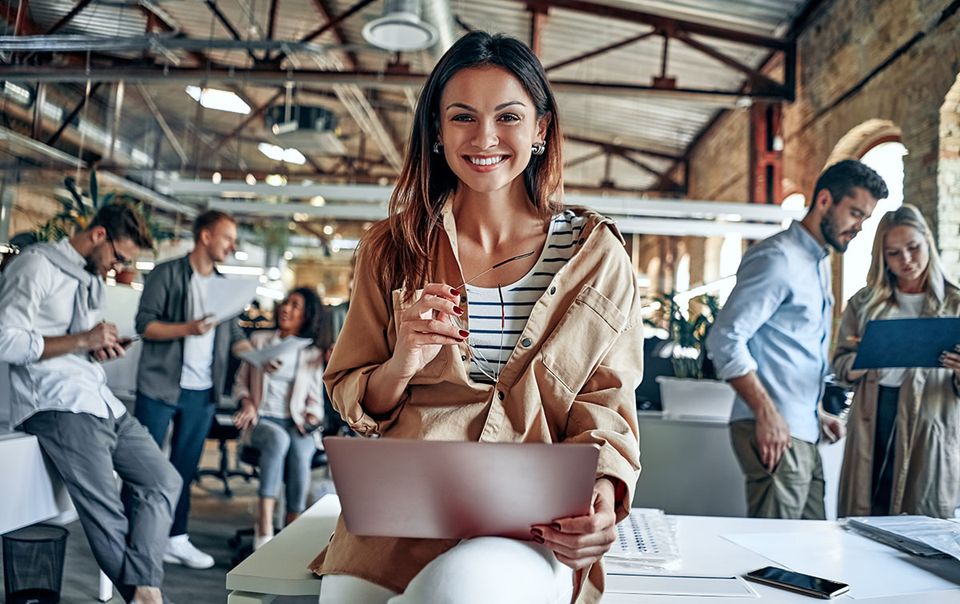 The Senior Technical Program Manager will work remotely for Safebox clients and will be responsible for executing a wide array of information technology initiatives. A sample of typical Safebox projects includes:
Build-outs of new back-office capabilities for rapidly scaling tech unicorns.
Mergers & Acquisitions IT integrations for Private-Equity backed portfolio companies.
Enterprise Application and Platform implementations for Fortune 500 companies.
Technology implementations for large government agencies.
The Senior Project Manager:
Determines project scope, requirements, and deliverables for IT projects with clients or customers.
Defines, develops, modifies, or provides input to project plans
Implements project plans to meet objectives
Coordinates and integrates project activities
Manages, leads or administers project resources
Monitors project activities and resources to mitigate risk
Implements or maintains quality assurance processes
Makes improvements, solve problems or takes corrective action when problems arise
Gives presentations or briefings on all aspects of the project
Participates in phase, milestone and final project reviews
Identifies project documentation requirements or procedures
Develops and implements project schedules and release plans
Conducts analytical studies, feasibility studies, cost-benefit analyses
Evaluates, monitors or ensures compliance with laws, regulations, policies, standards or procedures
Identifies standards or requirements for change management
Participates in change control (for example, reviewing change requests)
Implements information systems security plans and procedures
Ensures appropriate product-related training and documentation are developed and made available to customers
Support Product Owners and Product Managers in product vision and roadmaps for projects that use agile or iterative methodologies.
Knowledge and Demonstrated Experience in:
Customer service
Decision making
Flexibility
Interpersonal skills
Leadership
Organizational awareness
Problem solving and reasoning
Team building
Oral communication, speaking and writing
Business process reengineering
Capital planning and investment assessment
Contracting/procurement
Cost-benefit analysis
Financial management
Planning and evaluating
Project management
Quality assurance
Requirements analysis and risk management
Configuration, data, and information management
Information resources strategy and planning
Information technology architecture
Information technology performance assessment
Infrastructure design
Systems integration
Systems life cycle
Technology awareness
Professional Experience Requirements:
Minimum of seven (7) years of broad, extensive and increasingly responsible experience applying PM principles, methods, techniques, and tools.
At least four (4) years of that experience must have been as a senior PM of one or more large or complex IT projects
Education and Certification Requirements
Bachelor's degree from an accredited university,
An MBA is helpful, but not required
Professional Agile Certification such as Certified Scrum Master, Certified SAFe Scrum Master, PMI Agile Certified Practitioner etc.
A valid Project Management Professional (PMP) certification from the Project Management Institute (PMI) (preferred but not required)
Location: Remote, with a willingness to adapt working schedule to typical client business hours and/or project needs
Please note
We do not sponsor visas
Candidates must apply directly; we do not accept resumes/candidates from agencies
Interested? Please email your resume and a brief note stating why you think you're an excellent fit for this role to jobs@safeboxllc.com.