Information Technology for Value Creators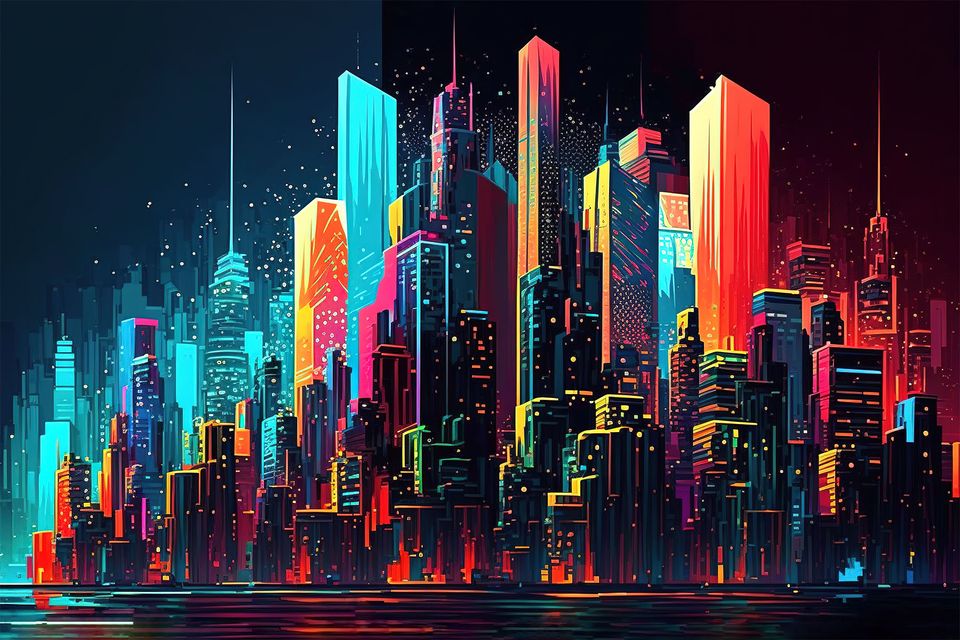 We Build, Run, & Turnaround IT Teams
Safebox LLC has implemented and managed best-in-class information technology services for:
Private Equity backed portfolio companies with a multi-national footprint
Large Family-owned businesses with a national footprint
Global Fortune 500 companies
Venture Capital backed tech unicorns with global operations
We have expertise in expanding Information Technology department capabilities and turning around underperforming teams.
We offer all of our services a la carte and with no long-term commitments.
INTERIM | OUTSOURCE | FRACTIONAL CIO SERVICES
While every mid-market to large company needs expert-level Information Technology guidance, not every company needs a full-time executive focused on IT. Acting as your interim CIO / outsource CIO / fractional CIO, we bring Head of IT leadership, experience, and expertise without the overhead of a full-time executive.
IT MERGERS & ACQUISITIONS (M&A) / INTEGRATION MANAGEMENT OFFICE (IMO)
We lay a foundation for realizing your team's deal thesis with successfully executed IT M&A activities. We support your M&A / IMO activities as an IT-focused "general contractor" and program manager for IT due diligence, Day 1 readiness, and post-merger integration. We also have specialized experience in IT for buyers of divestitures.
PROGRAM & PROJECT MANAGEMENT (PMO)
Safebox PMO services ensure the successful execution of your most important initiatives. Period.
ORGANIZATIONAL CHANGE MANAGEMENT (OCM)
Meaningful IT projects are always about more than just technology. With OCM services from Safebox, we help your team win the hearts and minds of stakeholders in order to reduce resistance and ensure support for your most transformative initiatives.  
IT PROCUREMENT & VENDOR MANAGEMENT (VMO)
Before you sign a contract, Safebox IT procurement service helps ensure you get the services, platforms, and products you need at desirable terms. After you sign a contract, Safebox IT vendor management services help ensure your vendors are delivering on their contractual commitments.
IT PLANNING & FINANCE
We help align Finance expectations with Information Technology commitments and forecasted growth plans. We also work closely with Accounting to ensure they understand any deviations from forecasts and budgetary commitments.
STAFF AUGMENTATION
Are you a global company looking for candidates comfortable working with diverse, international teams via Zoom? Or are you a family-run business looking for recruits to be part of a close-knit office-based team? Safebox finds unicorn candidates for tech unicorns as well. Safebox can find your needle in a haystack.
MANAGED OUTSOURCING
For most modern companies, managing all Information Technology in-house rarely makes financial or organizational sense. Unfortunately, outsourcing isn't headache-free – that's why Safebox LLC manages your outsource vendors on your behalf to ensure the fox isn't guarding the hen house and to ensure service levels are in alignment with your expectations.
Headache-free IT is within reach.

TALK WITH US
We begin by learning everything about what your company and team are trying to accomplish. Strategic goals and objectives, top priorities, key dates, concerns – we want to uncover how we can best help!
BESPOKE TEAM
Once we understand what you're trying to accomplish and how we can best provide value, we build a custom team of experts to fulfill your service need.
TRANSPARENCY IS KEY
You and your Safebox team will develop an actionable list of goals and determine the right cadence and channels for updates and the right Key Performance Indicators (KPIs) for your success.
DELIVER SOLUTIONS
As your IT advisor and partner, we deliver solutions that are aligned with your company's strategic goals and initiatives.
A MODEL FOR MORE SUCCESS
Working with your Safebox team of experts won't just drive results, it will leave you with a rinse-and-repeat model for future success.
Ready for better Information Technology?

Empower, scale, and develop your business with a dedicated team of Information Technology experts from Safebox. We can't wait to work with you!
A sample of companies that trust Safebox
Curious to learn more? Book a complimentary one-hour consultation where we review your most important initiatives and create a customized approach to execution: contact@safeboxllc.com | (310) 823-7560