Retail Pharmacy: Controlling Third Party Tech Spend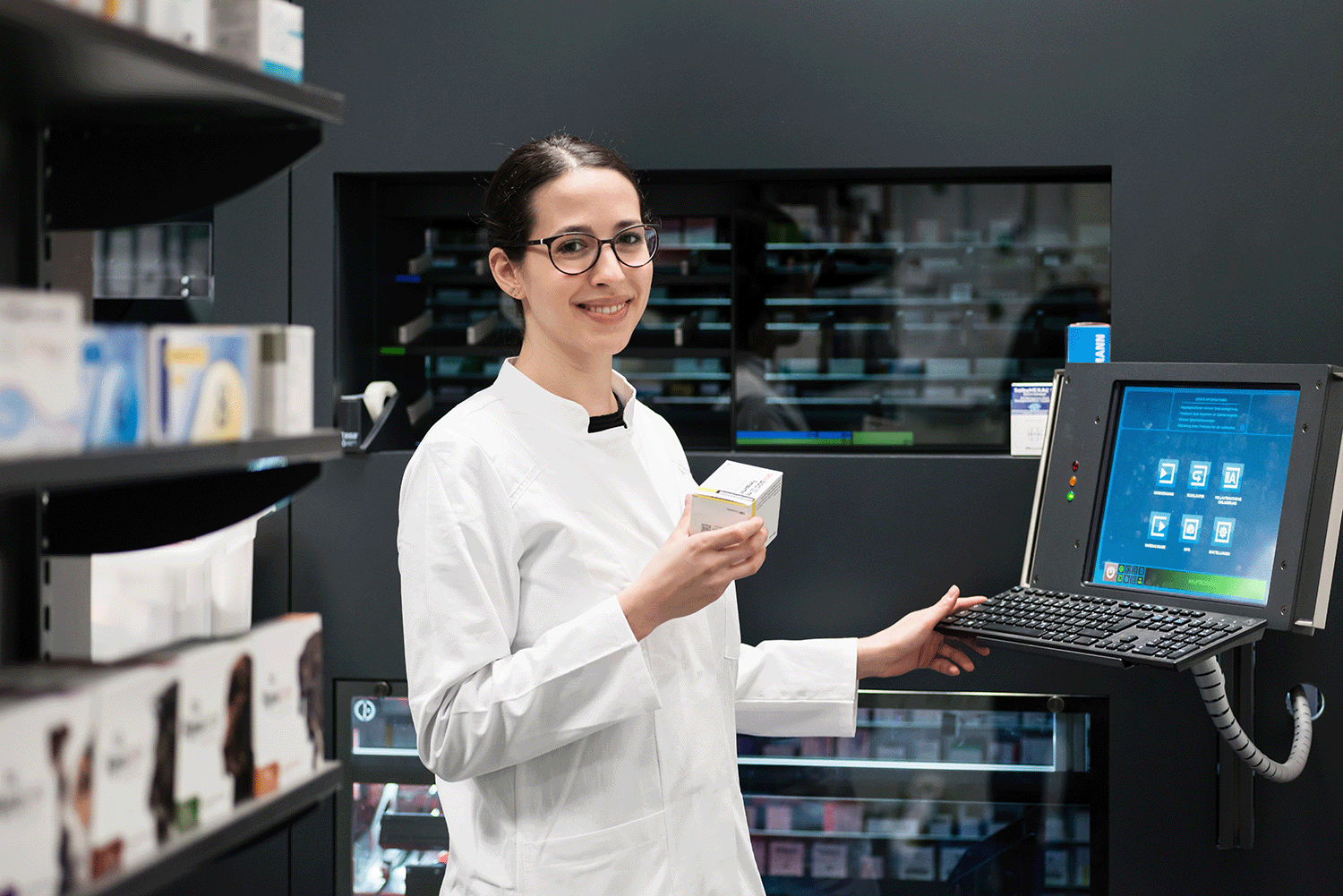 Situation: This client had over $10MM in third-party technology spend that was siloed across different departments. Without centralized vendor management, individual teams were purchasing duplicate products and services, unaware that existing tools could be utilized for the same purposes. In addition, because there were no financial controls in place, business-critical vendors were not being paid on time and were close to discontinuing services.
Solution: Safebox consultants were brought in to perform app rationalization, assess ways to reduce costs, and provide the Finance department with clear payment schedules. As a first step, the Safebox team embarked on a holistic inventory of vendors and products/services and identified an internal owner for each one. Complicating the process, many of the employees who originally signed contracts were no longer with the client, which meant that Safebox had to reach out directly to vendors to get information and review contracts. With the inventory complete, the Safebox team evaluated redundant products and services to achieve cost savings without losing important features. Once internal stakeholders had signed off on the go-forward plan, Safebox led the conversations around contract cancellations and provided the Finance team with access to a new, clean database of vendor contracts.
Results:
Reduced third-party tech spend from $10MM to $6.7MM
Enabled management and forecasting of technology spend
Consolidated vendor, product, and contract information from seven departments into one comprehensive database