Tech Unicorn: Staff Aug for Urgent Back-Office Technology Needs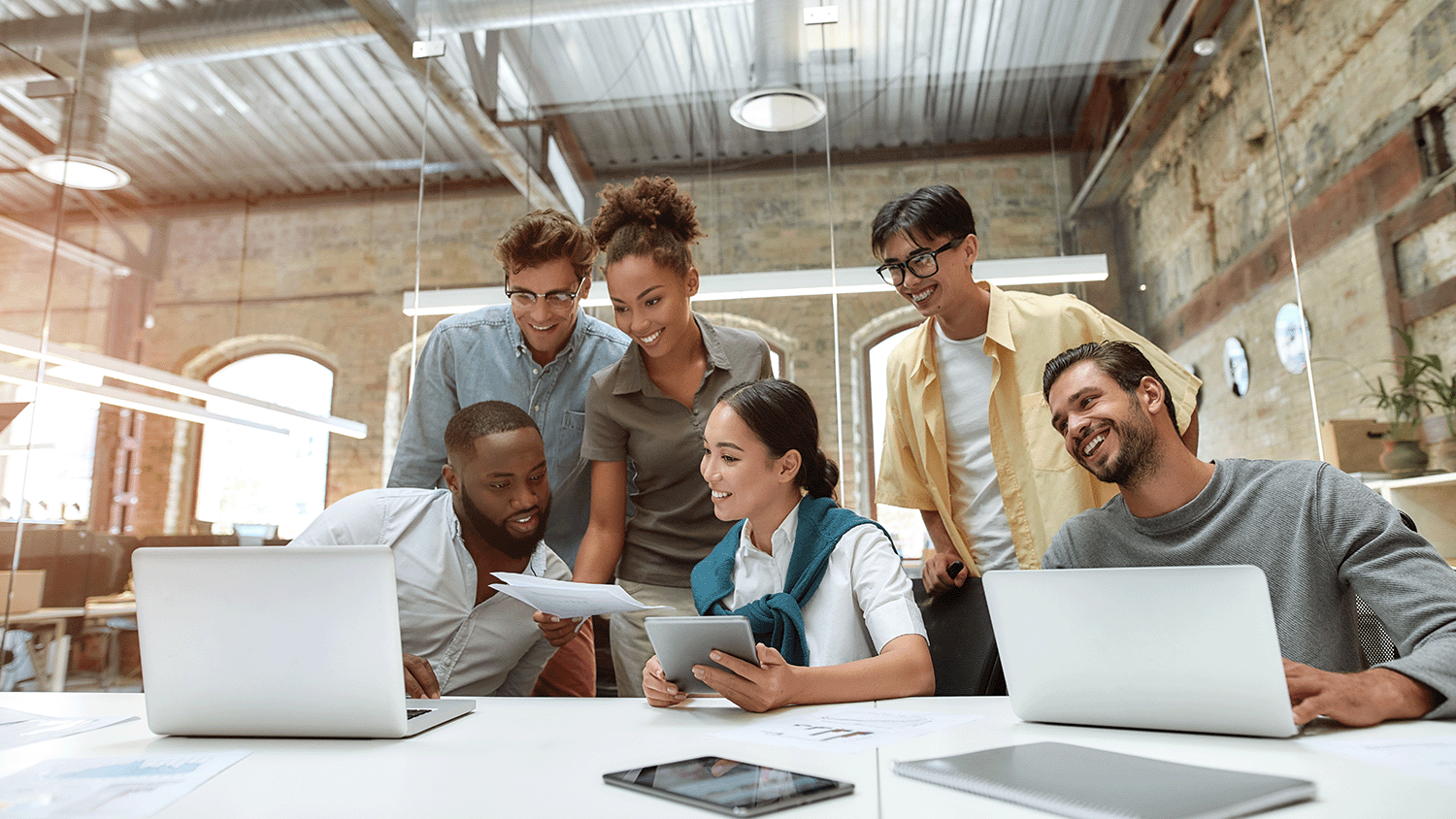 Situation: This Silicon Valley unicorn experienced multiple departures of IT staff members within a short period of time. And standard hiring cycles meant that new employees were months away. With support of critical infrastructure on the line, Safebox was engaged to rapidly source high quality contract candidates.

Solution: Before starting the search, Safebox met with each of the individual IT leads to understand their hard skills requirements as well as the type of person who would fit in well with the existing team and culture. Based on these inputs, Safebox created a unique search plan and screening process to narrow the candidate pool to those with the right mix of technology and business fit.
Results:
Safebox successfully staffed one networking engineer, one application support engineer, and one vendor manager within weeks - all of whom were ultimately converted to full time employees by the client.
In addition, Safebox was able to provide technical project managers who helped the client deliver significant initiatives over the course of multiple years.