CPG: Centralizing Consumer Account Management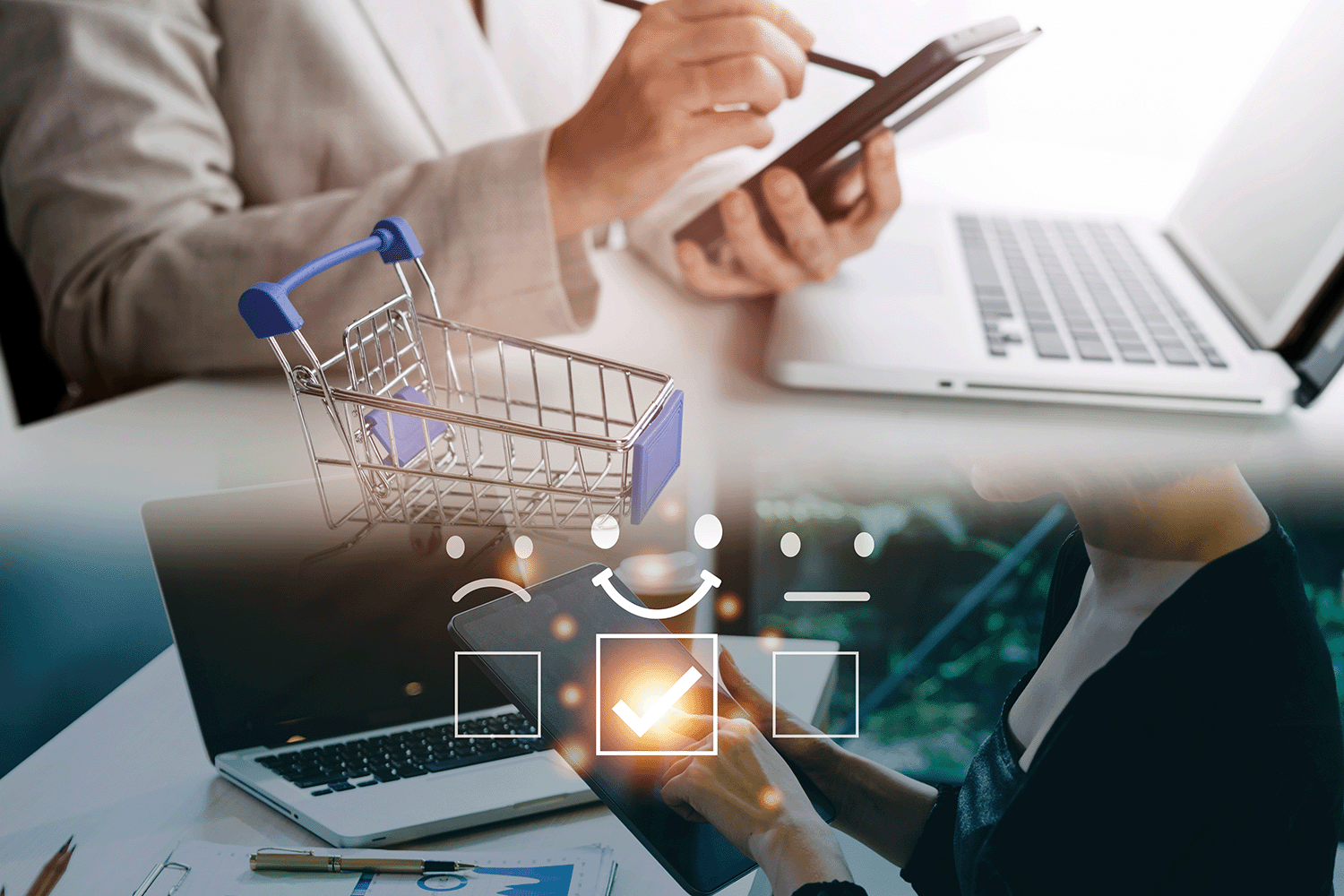 Situation: Because this client had grown through acquisition, it was utilizing 13 individual customer databases and numerous front-end registration flows. Without a holistic view of the data, individual marketing teams were sending repetitive emails to the same customers, giving the impression that the right hand wasn't talking to the left. In addition, because each legacy team had built out different data privacy rules, every new website and app required a complex legal review process.
Solution: Safebox led a digital program to centralize customer data by rolling out a new SSO platform across brand websites and mobile apps. This involved designing & building a COPPA-compliant single sign-on solution to serve all consumers (Kids) & shoppers (Adults), along with parent/child relationships, across all digital platforms. On a parallel path, Safebox also worked with internal Legal and Security teams to establish standardized privacy guidelines and a new, simplified review process.
Results:
Enabled centralized reporting and data analysis, giving marketing teams the ability to develop more advanced CRM programs.
Shortened go to market timelines by providing new digital products a simple "plug and play" registration platform.
Reduced operational costs by decommissioning legacy database infrastructure.
Curious to learn more? Book a complimentary one-hour consultation where we review your most important initiatives and create a customized approach to execution:contact@safeboxllc.com