Large Tech Co.: Cleaning up a Failed Data Migration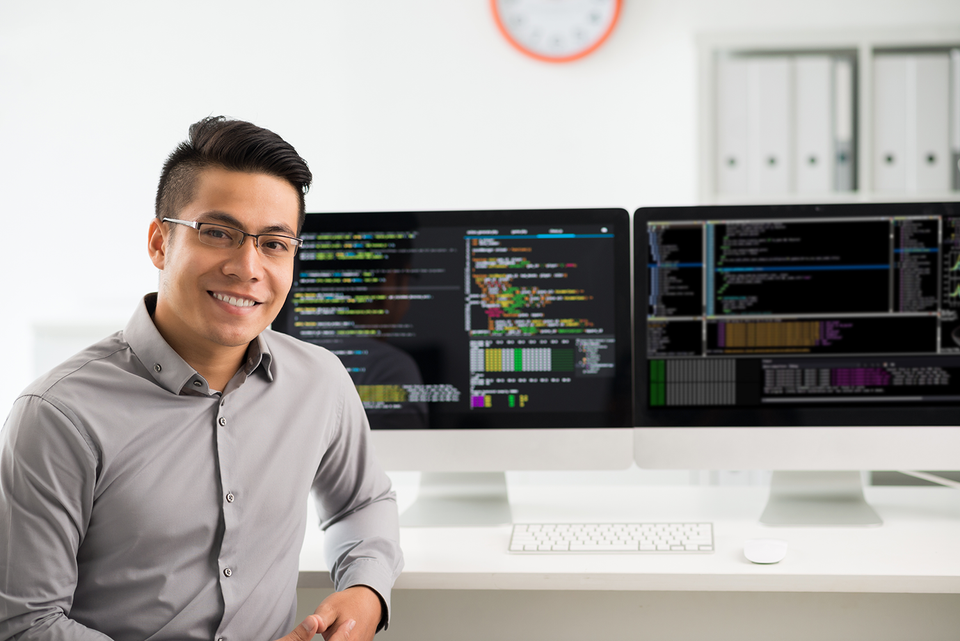 Situation: This client was using Oracle Sales Cloud for all business units except one - an acquisition which was never fully integrated due to issues with customer data migration. The sales team was using a time consuming workaround which required multiple Excel files to handle the volume of data. Not only was the workaround cumbersome, it was inaccurate and led to poor sales forecasting.
Solution: A Safebox Senior TPM was brought in to manage a data clean-up and move to Oracle Sales Cloud. During current state analysis, the team identified two key issues: 1) the lack of a data hierarchy and 2) a low level of data completeness. For example, the same customer might have 20 separate records for each of its business units, all of which all had varying levels of completeness. Safebox put together the project plan and led a cross-functional team to design a proper data hierarchy, fill out missing fields, and build data quality dashboards in Power BI.
Results:
Automated all steps of the manual Excel process in Oracle Sales Cloud.
Increased the accuracy of sales forecasts by 80%.
Achieved 98% data completeness across all customer data.
Curious to learn more? Book a complimentary one-hour consultation where we review your most important initiatives and create a customized approach to execution: contact@safeboxllc.com