Tech Unicorn: Automating New Hire Onboarding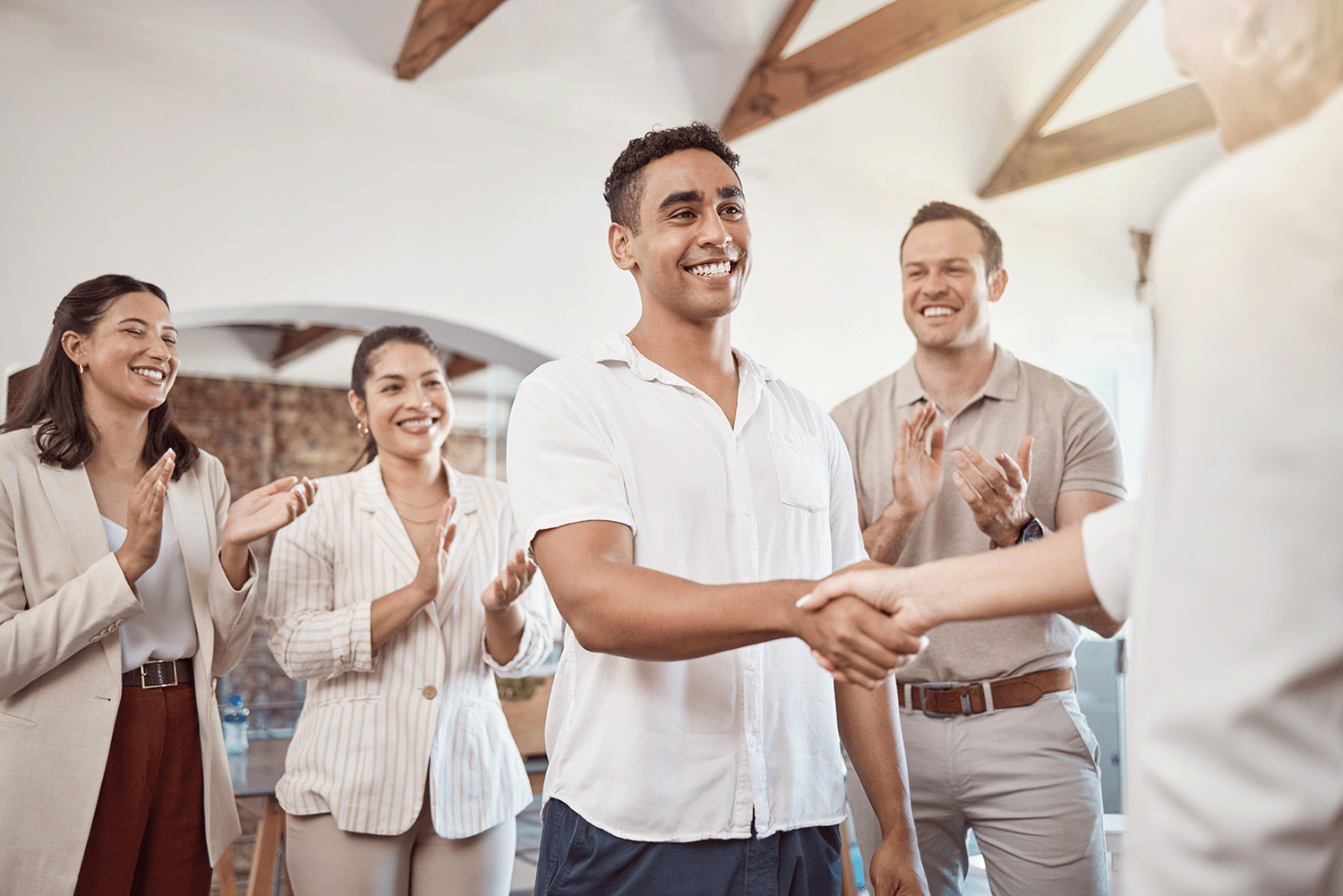 Situation: Two years had passed since this client integrated their Workday HR system and Okta identity management platform. Since then, the company had scaled dramatically, and manual tasks that were previously low volume had turned into Zendesk ticket queues, spreadsheets, and confusion around what exactly was automated.
Solution: Utilizing a holistic approach, Safebox brought together a group of SMEs from the HR and IT departments to map the current state process and determine areas for improvement. The team identified three manual processes which could be automated and one issue that was a defect in the original implementation. Safebox then led a cross-functional team through requirements definition, technical design, execution, and launch.
Results:
Reduced new hire set-up time and improved security by using department codes to automate the assignment of applications in Okta.
Removed the use of spreadsheets and manual copy-paste work for new hire equipment delivery by automating IT Logistics ticket creation in Zendesk.
Eliminated the need for a complex bi-weekly manual process in Okta by automating contractor to FTE conversions.
Curious to learn more? Book a complimentary one-hour consultation where we review your most important initiatives and create a customized approach to execution: contact@safeboxllc.com