Tech Unicorn with Offices Across the U.S.: Addressing the IT Challenges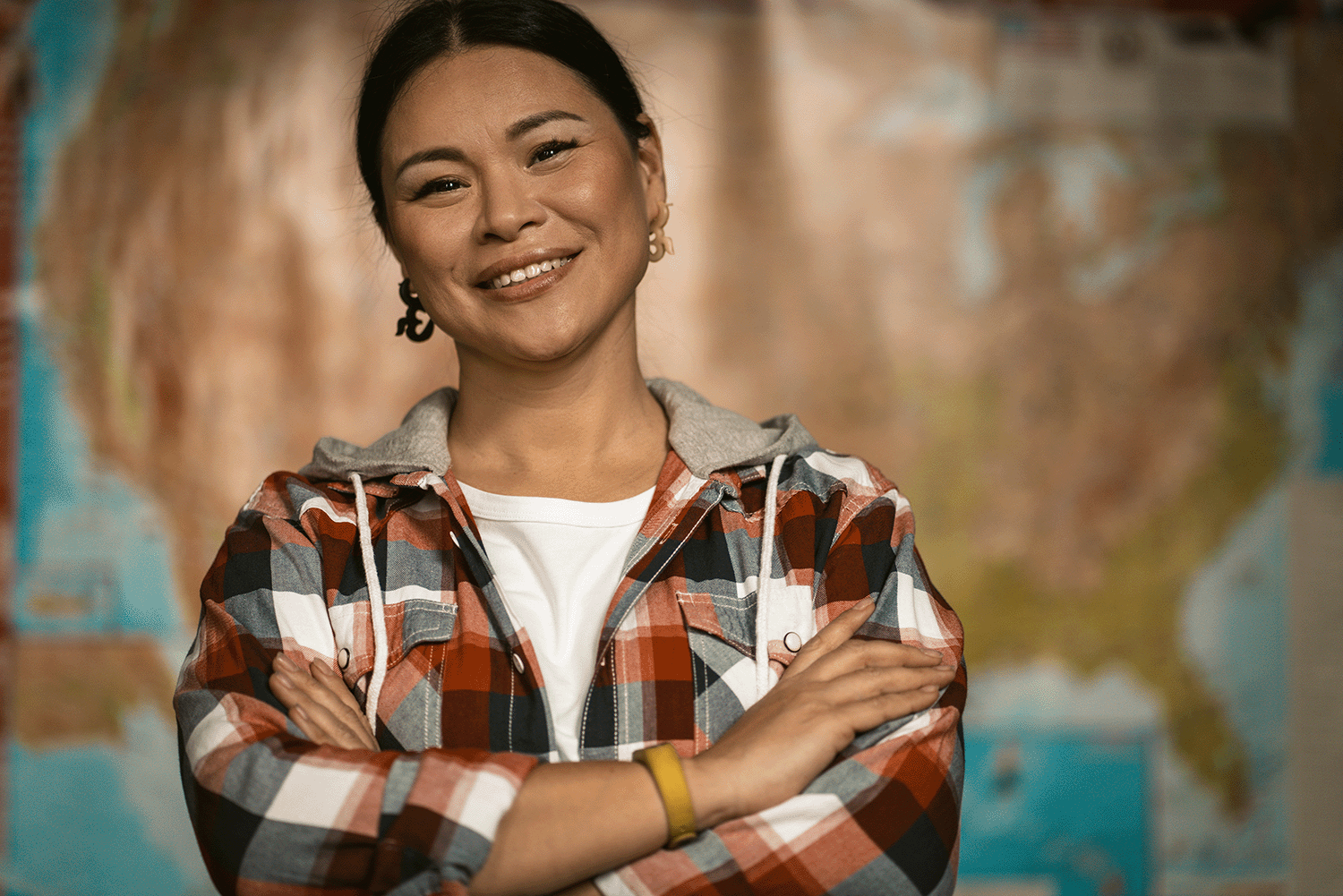 Situation: This client needed help responding to the challenges of asset management in a remote work environment. Previously, employees were given their laptops, monitors, and other devices in person, and when they left the company, they simply dropped off their equipment with the on-site IT team. In the remote model, IT Logistics was shipping and receiving equipment from all over the US on a daily basis without a simple or scalable way to report on which devices were assigned to which users and locations.
Solution: Safebox was engaged to create a unified, accurate view of all IT assets via the implementation of an IT Asset Management platform. The technical piece involved integrating the client's existing Okta identity management, Zendesk ticketing, and JAMF/InTune device management tools with a new Oomnitza ITAM platform. Safebox acted as both Product Manager & TPM for the new platform, designing the future-state business processes, project managing the engineering work, and building out real-time dashboard reporting. In addition, Safebox performed a thorough data clean-up across all systems, which resulted in the removal of outdated and inconsistent records.
Results:
Delivered consolidated reporting on IT equipment status, location, and assigned user.
Simplified logistics processes by enabling users to update asset statuses via the existing Zendesk interface.
Directly reduced ITAM licensing costs by 23% as a result of the data clean-up.
Curious to learn more? Book a complimentary one-hour consultation where we review your most important initiatives and create a customized approach to execution: contact@safeboxllc.com