Lodging & Travel Tech Unicorn: Globalization of Safety Line Calls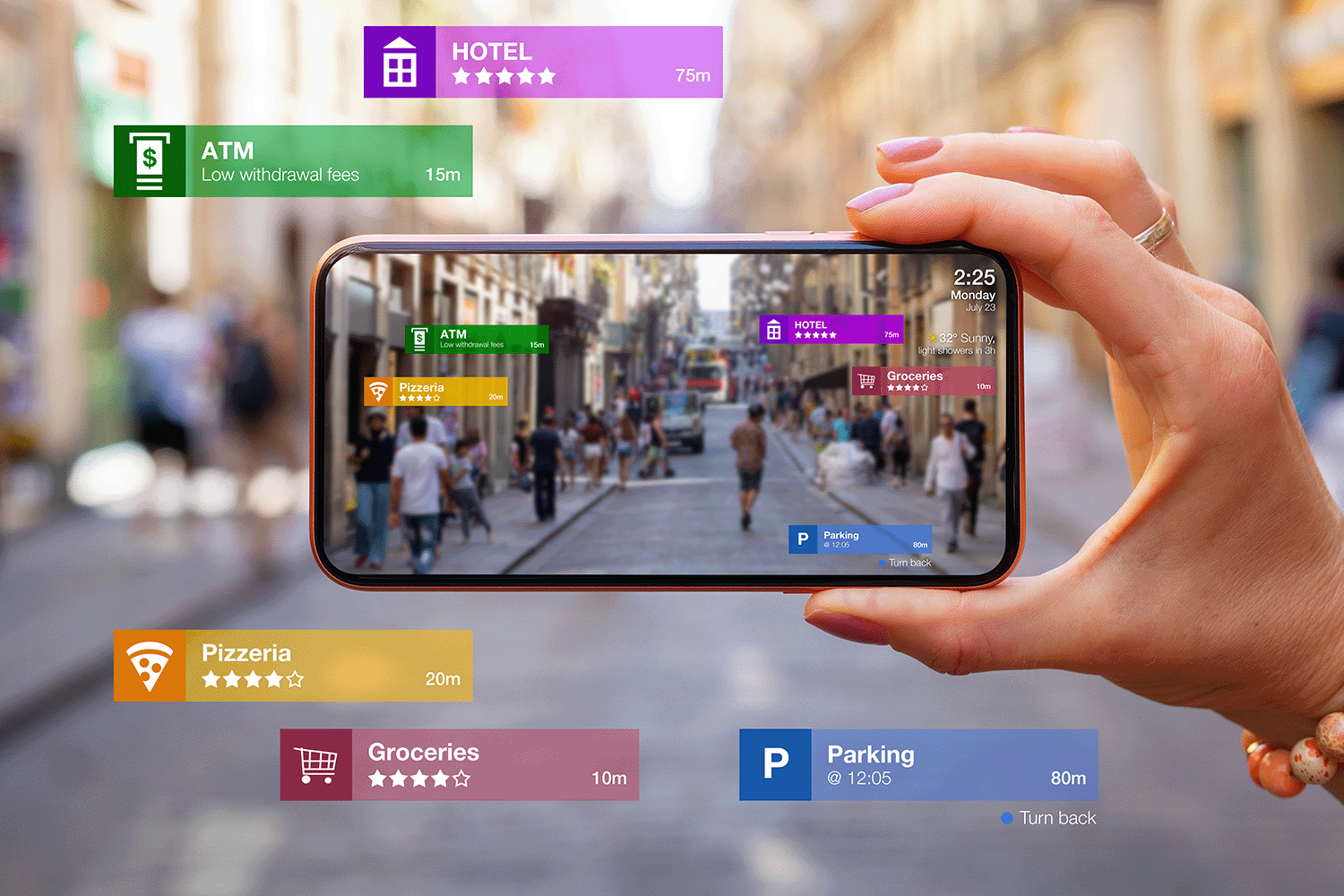 Situation: The client's urgent safety line service was limited to the English language. It took time for an English speaking agent to triage calls and determine how and where to route them. Additionally, since 75% of the client's contact center traffic was via phone, improving verbal communication for urgent safety concerns was one of the key issues slowing global expansion.
Solution: A Safebox Product Manager collaborated with the client's internal Safety and Operations Teams to design and deliver new IVR prompts. These voice prompts played in the customer's native language so they could self-identify urgent safety calls vs. non-urgent ones. Based on the customer's input, urgent calls were automatically routed to the Safety Team and a translator was secured via 3-way conference to quickly address concerns.
Results:
Safety First Call Resolution improved by 21%
Non-English safety call Drop Rate decreased by 47%
Agent Time Spent on Safety Calls decreased by 15%
Curious to learn more? Book a complimentary one-hour consultation where we review your most important initiatives and create a customized approach to execution: contact@safeboxllc.com