Enabling Scale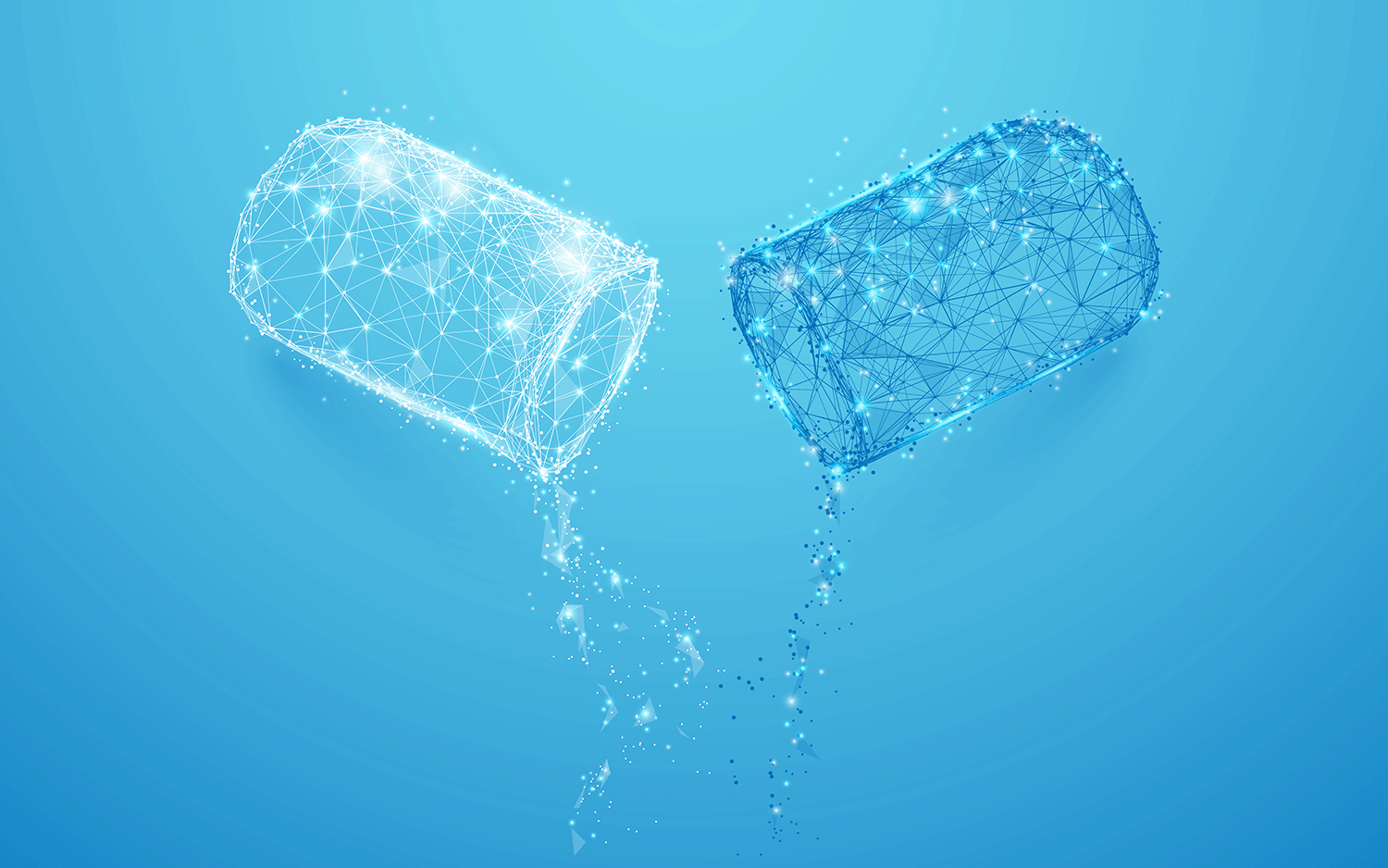 Situation: This client experienced rapid growth in retail pharmacy locations across the US. In order to keep pace with demand, the physical infrastructure of these sites was utilizing a disparate group of third party vendors with varying levels of project management and documentation. The lack of standardization was causing issues with quality of service and incident management as well as procurement and logistics.
Solution: A Safebox technical project manager was engaged to document the current state of each site, define the future state standards, and retrofit existing sites to the new model. Safebox worked collaboratively with IT, Procurement, Fulfillment, and the front-line Pharmacists to build and execute a repeatable, scalable model for pharmacy operations.
Results:
Delivered full inventory of equipment and networking set-up at 12 existing pharmacy locations along with agreed upon standards for future pharmacy build-outs, which enabled centralized monitoring and incident management.
Secured volume discounts by centralizing procurement of networking equipment.
Reduced fulfillment lead times by implementing a "buy to hold" strategy for all IT equipment.
Curious to learn more? Book a complimentary one-hour consultation where we review your most important initiatives and create a customized approach to execution: contact@safeboxllc.com