Private Equity M&A: Day 1 Success with Software Co. Acquisition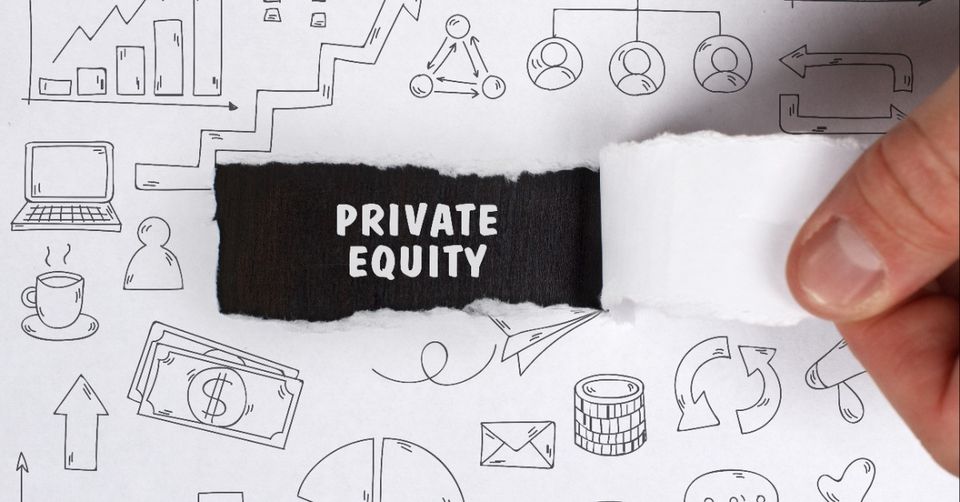 Situation: A Private Equity portfolio company needed to rebrand and aggressively grow the userbase of an acquisition's portfolio of 28 consumer-facing applications. The project entailed migrating these 28 apps and all data to the BuyCo, and then updating branding elements and website look and feel in an accelerated time frame.
Solution: Safebox was engaged as experienced and highly skilled IT PMO professionals. The Safebox team was responsible for managing, communicating and delivering the project while closely partnering with the client's internal IT and business owners. Safebox IT PMO led the effort to establish processes and procedures that standardized ways of working and as well as provided clear status reporting to minimize any potential disruption caused by the divestiture.
Results:
Provided real-time status reporting via dashboards that rolled up each of the 28 application project plans into one holistic view for leadership.
Delivered all Day 1-required work streams on time and on budget. For remaining work streams that were critical but not required on Day 1, Safebox provided detailed options for the path forward, complete with cost and budget analysis.
Curious to learn more? Book a complimentary one-hour consultation where we review your most important initiatives and create a customized approach to execution: contact@safeboxllc.com