Tech Unicorn: Real-time Reporting for Live Chat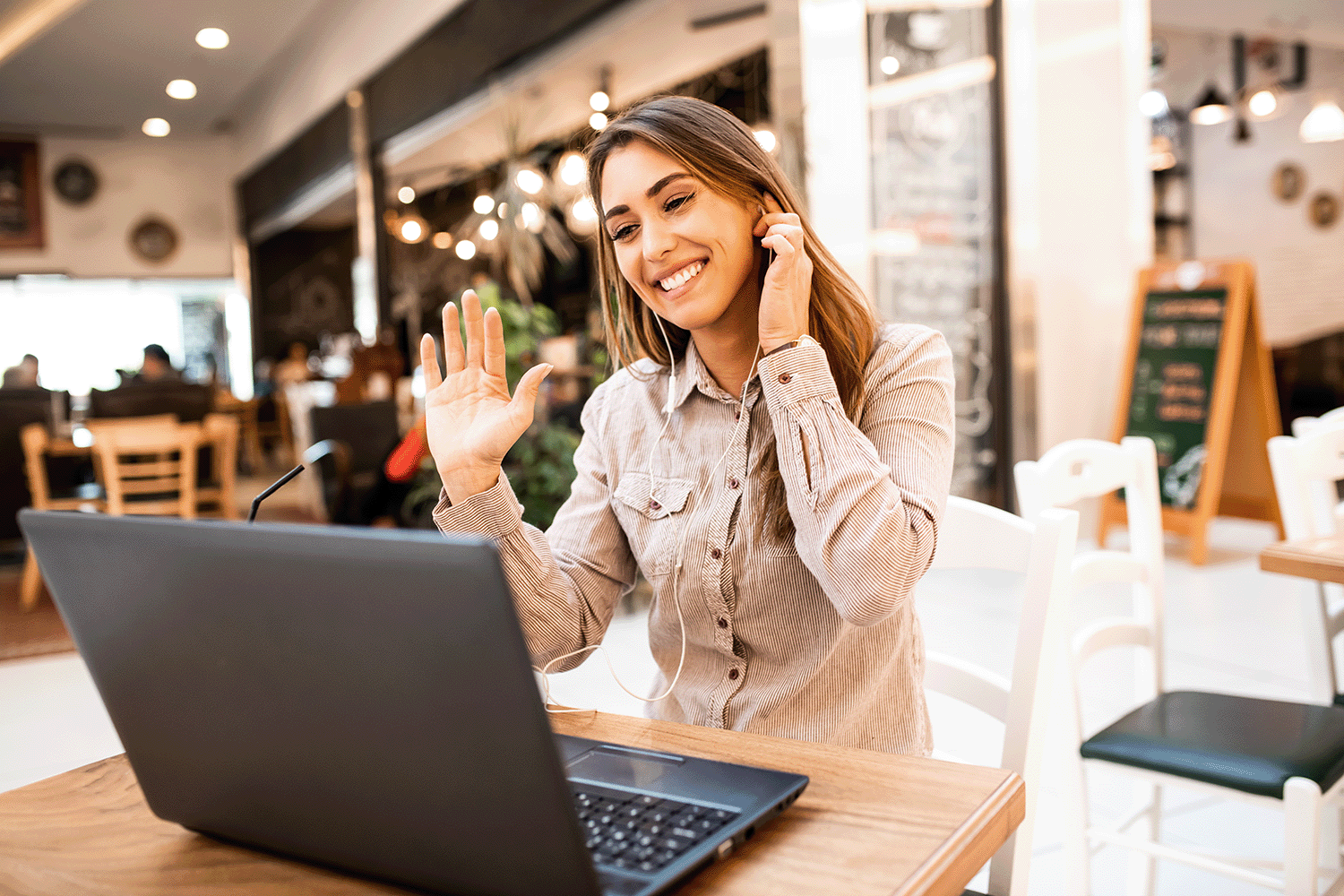 Situation: Our client's Product Engineering team built & deployed a bespoke Live Chat solution to meet the unique functional needs of the business. As chat became a more popular communication option for customers, the business teams realized they needed more powerful real-time reporting to staff and manage the Live Chat channel.
Solution: Since the client was already using the Genesys Contact Center platform for Voice and Email, Safebox recommended that the custom Live Chat tool be integrated with the existing Genesys Pulse real-time reporting. This would allow the business a holistic view of Agent activities and customer interactions across channels. A key challenge for implementation was that the engineering team responsible for Genesys and the engineering team responsible for Live Chat were unfamiliar with each other's platforms. To successfully deliver the project, Safebox guided the process of cross-team collaboration, creating documentation, holding system demos, managing integrative testing efforts, and ultimately building a joint problem-solving team.
Results:
Provided visibility to real-time agent activity across Voice, Email, and Live Chat from one centralized location.
Enabled management of Live Chat skilling based on real-time customer wait times and abandonment metrics.
Allowed the Live Chat channel to scale to additional business units and regions.
Curious to learn more? Book a complimentary one-hour consultation where we review your most important initiatives and create a customized approach to execution: contact@safeboxllc.com