Global Contact Center for Tech Unicorn: Ramping for 5X Increase in Call Volumes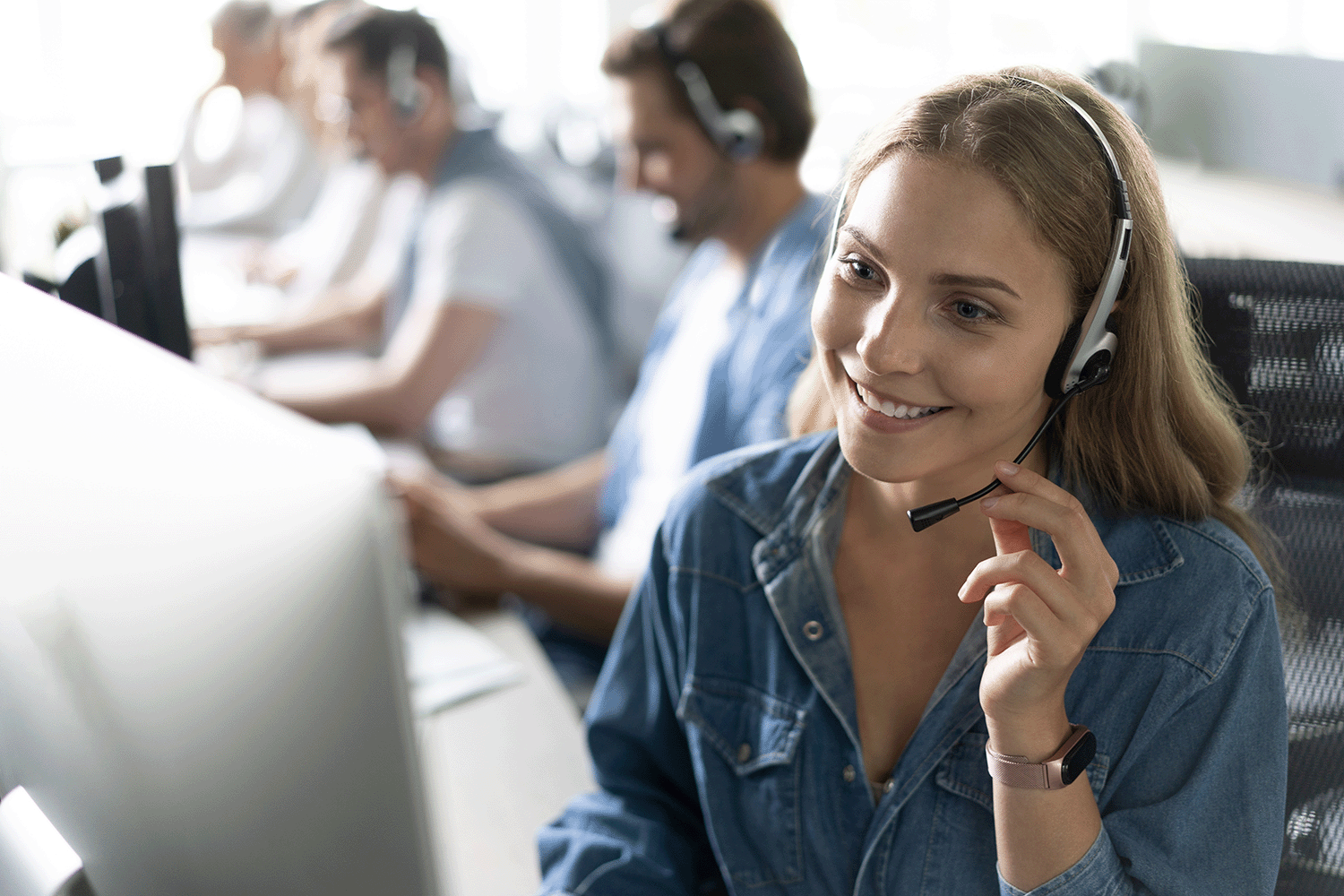 Situation: Rapid growth in customers & revenue led to a corresponding rise in traffic to the client's globally distributed Contact Centers. Their existing third-party hosted solution would become extremely costly & difficult to manage as call volumes continued to increase.
Solution: Safebox managed the end-to-end move to an on premise Genesys Contact Center platform, which included the build out of four geographically distinct data centers. Safebox did more than manage budget and schedule. We ensured stakeholders and project teams were aligned on goals and outcomes throughout the full lifecycle of the project. Safebox also identified critical skills gaps in the project team and quickly secured both the internal and external talent needed to ensure successful delivery.
Results:
Reduced third-party hosting and managed services fees by over $3MM.
Supported a 5X increase in Call Volumes + a 10X increase in Concurrent Calls.
Provided geo-redundancy, enhanced security measures, and a robust pre-production environment for ongoing quality assurance.
Curious to learn more? Book a complimentary one-hour consultation where we review your most important initiatives and create a customized approach to execution: contact@safeboxllc.com